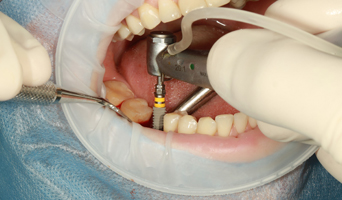 Things you should know about dental implants
Despite the advances made in dental care, many Americans suffer from tooth loss. Some of the common reasons for tooth loss are tooth decay, gum disease or injury. For many years dental bridges and dentures were the only treatment options for people with missing teeth. Fortunately, today you can get benefitted from dental implants.
Read more
Tips to Find The Best Dentist Near You
Looking for a comprehensive dental care near you? It might seem simple, but there are few things which need to be considered to make sure you find the right dentist in your locality. Here are few tips which can help you find the best dentist near you which can make a positive dental experience.
Read more